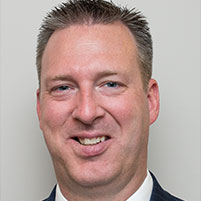 Max Solarz
Senior VP, Capital Markets Executive
Max is a Senior Vice President of Weststar Mortgage Corporation and the Capital Markets Executive. In this role Max oversees Secondary Marketing and Lock Desk functions including all hedging, trading and price sheet responsibilities with counterparties. Max has over 12 years of experience in trading various bonds and whole loan instruments. He graduated with his Master's Degree in Quantitative Economics from The University of Central Florida.
Kathy Guerrero
Senior VP, Loan Servicing
Kathy's career in mortgage servicing began in 1983 as a payment processor of private party/seller escrow loan services and was quickly promoted into management. In 1987 the firm she began her career with was acquired by Weststar Mortgage Corporation. Her leadership and customer service skills were further recognized by consistent promotions to ultimately become the channel executive. As the Senior Vice President of Mortgage Servicing Kathy oversees all aspects of Weststar's private and agency servicing operations touching tens of thousands of Weststar's customers as well as those of hundreds of private investors.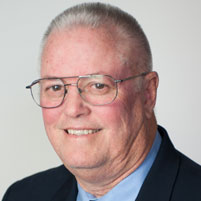 Gary Inman
Senior VP
Gary entered the banking industry in 1971 and has since worked in capacities that include Chief Credit Officer, Manager of Appraisal & Mortgage Operations, Construction Department Manager and Manager of Litigation Review and Special Asset Administration. Gary served as president of a private trust company for several years prior to opening his own Landman services company providing leasing and contracting services. In 1993 Gary joined Weststar Mortgage Corporation as Senior Vice President where his duties cover the supervision of private loan servicing offices in Oregon, Alaska as the departments handling note purchasing, construction, commercial lending and REO & loan litigation administration.