Weststar Mortgage Corporation is a privately owned company established in 1983 in Albuquerque, New Mexico where it maintains corporate headquarters to this day. The firm's primary initial focus was to develop specialized software that enabled the company to deliver best-of-breed loan servicing solutions to clients who offered seller financing as an alternative to traditional real estate financing.
Beginning in the early 1990's, the business grew to include a successful retail mortgage origination channel. Retail mortgage origination became a natural and effective strategic compliment to all markets where Weststar's core platform of private servicing operations were already recognized as a leader in providing solutions to consumers and real estate investors alike.
Weststar's history of success and its expectations to continue a similar trend in the decades to come is driven by the same principles that it was started with nearly 30 years ago: we provide cutting-edge technology to an outstanding team of associates who consistently exceed the expectations of our customers and affiliates. This allows us to provide the superior execution of solutions needed by the residential real estate industry, even if the need is sometimes "outside of the box."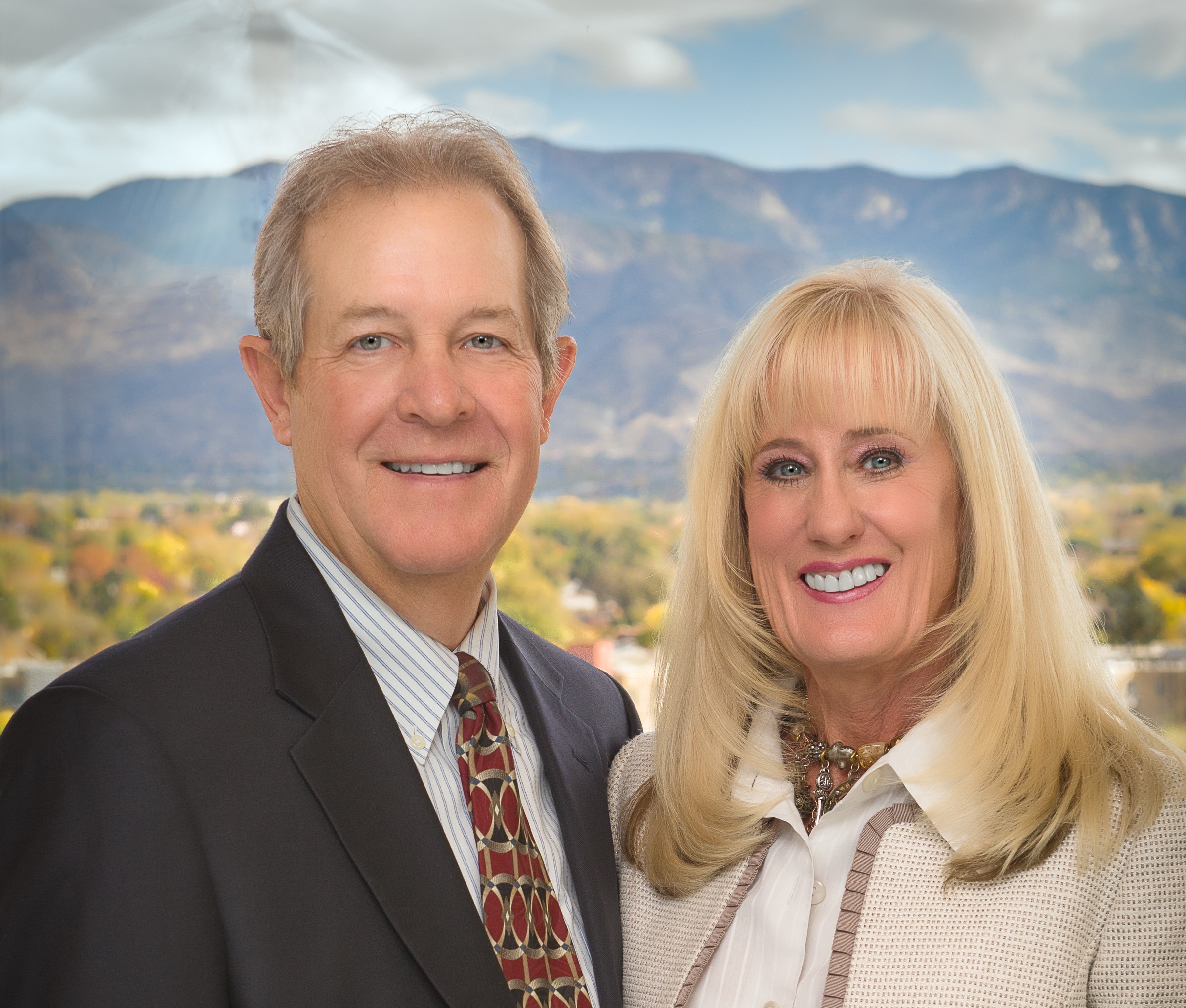 In 2015 Kent Wiechert, owner and CEO of Weststar Mortgage Corporation acquired Goldwater Bank, N.A. in a stock purchase that will mark the first of its kind in nearly ten years. While transactions where banks are buying mortgage companies and/or other banks have been commonplace in the industry since the financial crisis began, regulatory approvals for a mortgage company (or its sole owner) purchasing a controlling interest in a nationally chartered bank is unique, to say the least. On August 28th, 2015 an approval for Change of Control was issued by the Office of the Comptroller of the Currency (OCC) to Goldwater Bank subject to a plan submitted by the Goldwater Bank and Weststar Mortgage. The details of the plan include a host of provisions that will align the two firms around their common and complementary business lines; including the integration of the Weststar's highly successful retail mortgage origination channel into Goldwater's already established mortgage division.
Learn more about our strategic relationship with Goldwater Bank More Details